Pioneer in control and automation systems
Industrial controllers and displays
Provide complete equipment for monitoring
Industrial datalogers and monitorings
Leading in traffic control systems and development
Urban traffic controllers
We are the leading company in these fields, we provide special solutions for each customer.
Our company aims to provide industrial control and monitoring systems and traffic controllers established in 2001. drilling services in the upstream industry 
The rights and professional ethics are the credibility of our work
Learn more about our products
We provide the best products and solutions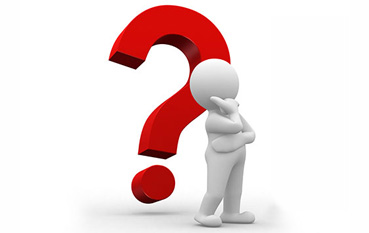 Why Us ?
Please see our latest projects.
We provide the latest infrastructure/hardware and software.
We will strive and are committed to provide a the maximum level of stability to our clients.
Our focus is to build long term relationships with our customers, not simply a quick sale!
Our Projects
Please check our latest projects worldwide
Director
Welcome to Pardazesh Tamkar website, your number one source for all things Traffic devices, Industrial controller, Monitoring systems or Custom-made products. We're dedicated to giving you the very best of products, with a focus on dependability, customer service and uniqueness.
We hope you enjoy our products as much as we enjoy offering them to you. If you have any questions or comments, please don't hesitate to contact us.